Sembalun Village
---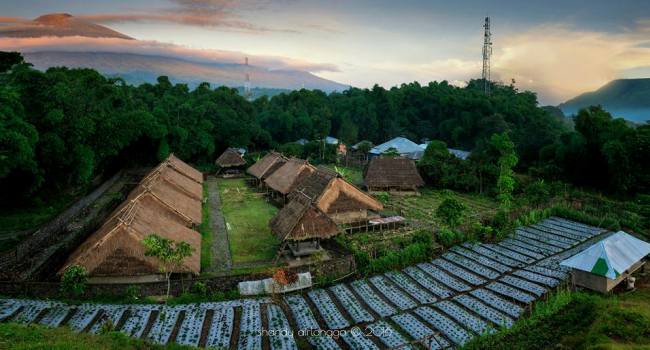 Sembalun is located in the East Lombok with the area of 217.08 km2, the village is consist of 6 part villages; Sembalun Lawang, Sajang Village, Bilok Petung Village, Sembalun Timba Gading Village,Sembalun Bumbung, Sembalun Village.
Sembalun Lawang with 1.156 Km high from Sea level offers a beautiful panorama. Here also cultivated some export crops and seed that might not be found in other Lombok area, such as strawberries, apples, chocolate, oranges and potatoes. As with other agricultural tourist spot, in this place we could pick fruit at will at a certain rate which is definitely cheap. Sembalun is just an hour from the center of East Lombok government (Selong). You will be treated by beautiful scenery along the way from Selong to Sembalun. Fresh air and away from the busy town is the place look like. Sembalun Village is also the main gates to trek Rinjani Mountain.
Sembalun village can be entered from two ways, via East Lombok or Via North Lombok. The close one to Gili Islands or Senggigi is when you want to get there via Nort Lombok.
Sembalun Now days become one of the tourist destination with lot objects to visit and recognize as one of recommended place to visit in Lombok.