Volcano Trekking in Lombok
---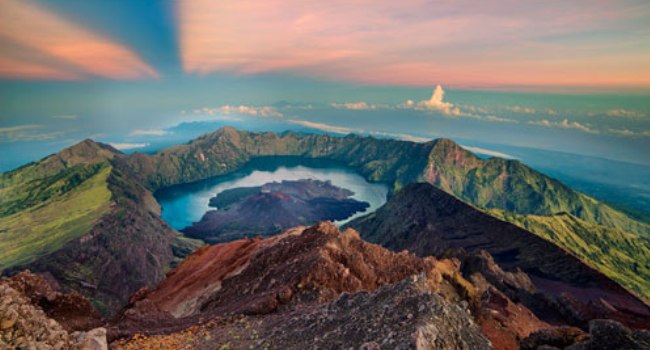 Lombok has a great mountain trekking and the most popular volcano trekking is Mount Rinjani in the North Part Of Lombok, being the huge volcano trekking Mount Rinjani has offer a magnificent view and has been recognize as the great adventure for all of the trackers all over the world. Mount Barujari that located on Mount Rinjani was last erupted on October 2015. The activity was close temporary for almost 2 months.
The volcano trekking in Lombok has been part of great activity for locals in Lombok. The most popular volcano has brought a great life experience for all the trackers around the world.
When you are staying somewhere around Lombok, what you need to do is arrange your trekking in advance, complete you details hotel for a free pick up service. Drive from your hotel in Senggigi to Senaru village will be take about 2 ½ hours, so you need to fix the time you want to pick up.
Rinjani trekking packages has covered all top and up-to-date trekking packages in Lombok with the great price at the high standard service. Combine with the easy online booking make complete its service to the high standard.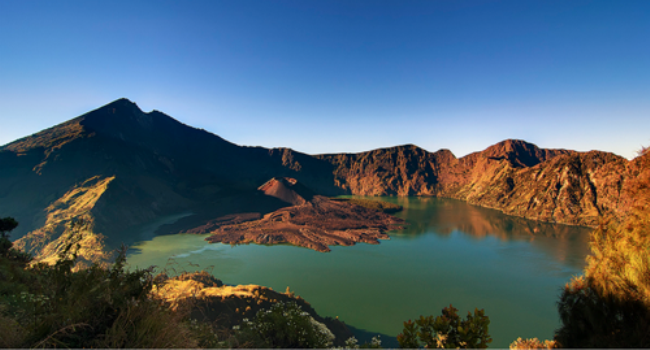 Volcano trekking bring considerable benefits for life, besides pleasure, mental and physical health as well beneficial for the environment and social life of communities around the area of Mount Rinjani. When you are planning to follow trekking, you have to do is prepare physically and mentally.
To get a great moment of your life time adventures, book your trekking packages with great deals only with Us and get your service with the high standard as the budget you have spend.